Prolotherapy and platelet-rich plasma are types of injections used to promote regeneration in the body. These injections may be targeted at joints to relieve inflammation. They may also be used in the face or scalp to spark regenerative growth in the skin. There are many powerful applications for PRP and prolotherapy in Calgary. Before you pursue any treatment, it is crucial to learn about the associated costs.

The Frequency Of Treatments Will Affect Your Prolotherapy Cost
When you want to understand how much your PRP or prolotherapy in Calgary will cost, be sure to think about the comprehensive treatment. Most of the time, such treatment is not a singular event. Most people have a series of injections. These injections will be spread out between three and six weeks. The frequency of the treatments will vary based on the condition being treated. In most cases, you will be charged for each injection. This means that more frequent doses will increase the total cost. However, the frequency may also give the outcome a boost.

Your Insurance Might Cover Some Of The Cost Of Prolotherapy Or PRP

Another thing to think about when looking at the cost of treatment is insurance. Insurance coverage varies substantially, and some coverage options may pay for your PRP or prolotherapy. You will want to talk to your insurance provider to see what coverage options exist. If there is coverage for such treatment, there may be specific qualifications that must be met. These are questions to work out in advance with your insurance company. It can be cumbersome, but the savings can definitely be worthwhile.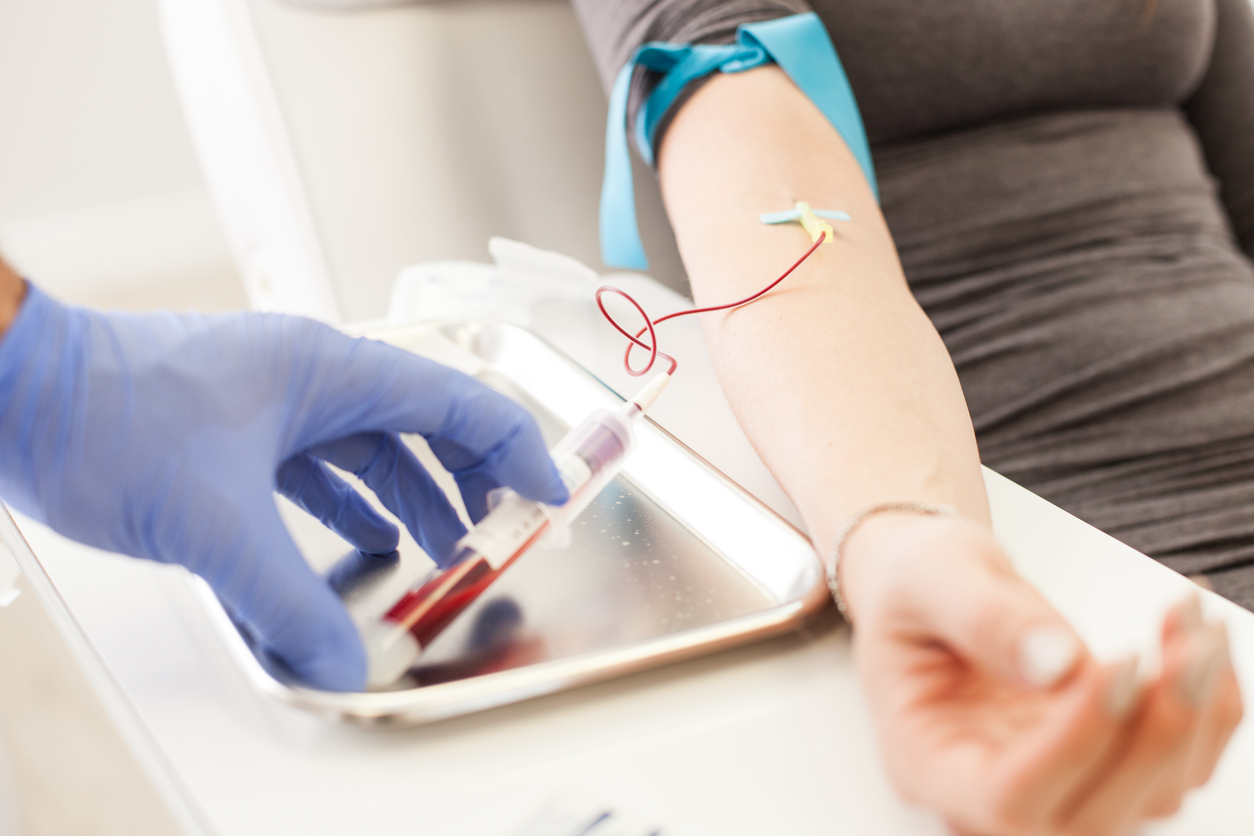 Expect Affordable Rates For Each Injection Of Prolotherapy In Calgary

In the end, there is still a base cost associated with each injection. In general, for prolotherapy or PRP injections in Calgary, you can expect to pay around $150 or $200 per shot. The cost will depend on which type of treatment you receive. For example, PRP uses your own blood, and the injections must be individually created. Moreover, the use of the treatment may affect the cost. Treatment for hair growth may be different than treatment for joint pain. To understand these cost differentials, talk to your functional medicine provider in Calgary.
Calgary Integrative Medicine provides long-term, sustainable health solutions. We aim for the root cause when treating symptoms, and our methods are known to improve quality of life. From pain management to anti-ageing and chronic illness treatment, at Calgary Integrative Medicine, we want to get you on the road to healing and recovery. Get in touch with us for more information and book your consultation today.