TREATMENT FOR CHRONIC DISEASE

Lyme disease is a very challenging chronic condition to treat. We offer multiple treatment solutions.

You don't have to choose between modern medicine and alternative cancer treatments. We use our therapies in conjunction with your medical plan.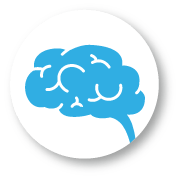 Our treatment plans give you the power to help strengthen your nervous system and improve the outcome of neurological disorders.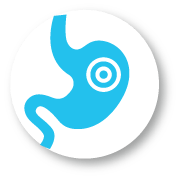 Don't allow Crohn's Disease, IBS and other digestive disorders interfere with the quality of life that you deserve. Treatment starts here.
Treatment for your Chronic Disease starts here
Being diagnosed with a
chronic illness
is a life-changing experience. Our team focuses on whole-body wellness and
functional medicine
. We are committed to helping you find solutions for your medical condition. Our team will provide in-depth diagnostics and comprehensive care, which includes a personalized treatment plan. We take the time to treat your whole body instead of providing reactive symptom treatment.
WHY CHOOSE CALGARY INTEGRATIVE MEDICINE?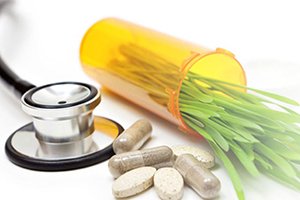 Naturopathic Medical Approach
Naturopathic Doctors are primary health care providers that integrate modern scientific knowledge with well established natural treatments.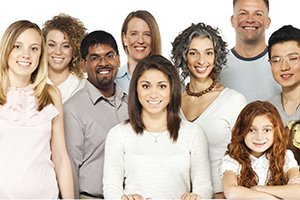 Preventative, Corrective
& Sustainable Care
Our professionals can help meet the health and wellness needs of you and your family.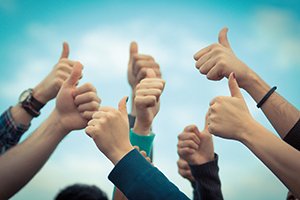 Excellence In Treatment
At Calgary Integrative Medicine we are dedicated to the highest standards of care for our patients.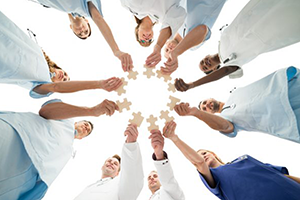 Integrative Health Approach
All the pieces to the puzzle
As an integrated clinic all of our regulated health professionals work together to achieve optimal health for our patients.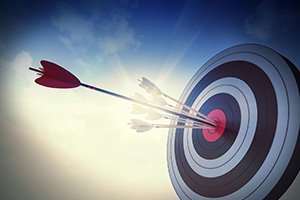 No Band-Aid Solutions,
We Aim At The Root Cause
Naturopathic Doctors take the time to take a deep look at every system within your body and how they are functioning together. The whole team works towards improving your pain and optimizing your health issues.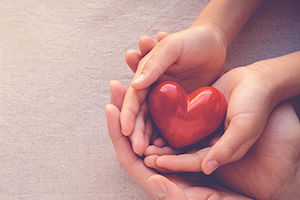 Friendly & Passionate
About Your Care
Our smiles are genuine, and we are committed to whole-body health. Allow us to help you heal and thrive.
"I've used Dr. Janelle Murphy for a while now, and I would highly recommend her! "
I've used Dr. Janelle Murphy for a while now, and I would highly recommend her!. We have worked through some challenging stuff in many different layers of my wellbeing and I always come out smiling. She gets to the root of the issue and facilitates the healing that I need.
"I feel my life is getting back on track after a long time of not feeling well. Thank you! "
I have been going to this clinic for close to a year now, and I am impressed with EVERYONE there. Dr. Murphy really listens to you and never seems rushed She never tries to push anything, makes suggestions and let's me think about it. I feel my life is getting back on track after a long time of not feeling well. Thank you!
" I love coming to this clinic!"
I love coming to this clinic! The staff are so friendly and personable. They have created such a positive environment in their clinic and you can tell as soon as you walk in. I have started to feel SO much better after coming there! Highly recommended!
"Great customer service! "
Everyone is super nice and very professional. Great customer service! They take their time to understand your situation and never rush so they can give you the best possible solution. Thank you so much!
A Chronic Disease Clinic Dedicated To Helping You Find Relief
Our Naturopathic Doctors and functional medicine practitioners have the training, experience and passion to provide health solutions so you can live a full and satisfying life despite the obstacles that come with a chronic illness. We provide advanced medical care for all chronic conditions, but we also give you the advantage of adding alternative therapies to your functional treatment plan.
If you like the idea of exploring natural and holistic treatments for your disease without sacrificing top-notch medical care from a licensed medical doctor, come talk to us at Calgary Integrative Medicine. Contact us to see how integrative medicine can  improve your health and your lifestyle.
WHAT TO EXPECT WHEN SEEING YOUR NATUROPATHIC DOCTOR