Calgary Integrative Medicine provides integrative oncology treatment for patients with active or inactive forms of Cancer, as well as preventative treatments for its re-occurrence. With advanced training in naturopathic oncology, Dr. Janelle Murphy, ND uses various treatment strategies, focusing on early screening of Cancer, increasing the effectiveness of conventional treatment such as chemotherapy and radiation, and helping newly diagnosed patients searching for adjunctive/naturopathic cancer treatment and overall quality of life improvement.

Naturopathic Cancer Treatment
Being diagnosed with Cancer is very difficult emotionally and physically. At Calgary Integrative Medicine, we work with you, your oncologist and your treatment team to ease, lessen or eliminate your pain, anxiety and symptoms. If you have been diagnosed with cancer, the first step is for you and your oncologist to select a treatment that targets your specific cancer. Once you have been given your conventional oncological treatment, Naturopathic strategies will be discussed to improve efficacy as well as decrease side effects of these therapies.
Side effects of conventional therapy can be debilitating, and in some cases they can cause a delay or discontinuation of treatment. Naturopathic treatments can also help to decrease pain, increase the immune system, improve energy and sleep, enhance digestion and detoxification and improve overall nutrition.
Cancer Screenings and Prevention
Early diagnosis and treatment is key in controlling the detrimental effects of cancer. At Calgary Integrative Medicine, we use high-grade cancer screening tests, an extensive health history of the individual and their family, genetic testing to assess the individual's risk factors, as well as multiple indicators of cancer growth. Some markers can detect cancer cells as early as 5-10 years before the onset of symptoms. Should screening reveal elevated markers and detection of early Cancer, treatment can begin promptly and be more effective.
WHY CHOOSE CALGARY INTEGRATIVE MEDICINE?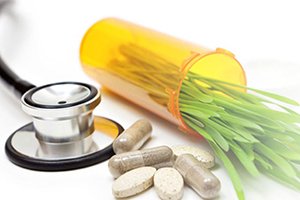 Medical & Naturopathic
Well Rounded Healing
When medical doctors partner with naturopathic professionals, healing and health are accelerated and optimized.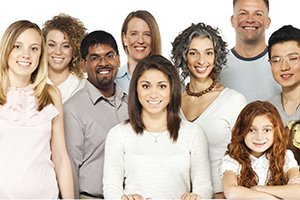 Preventative, Corrective
& Sustainable Care
Our professionals can meet the medical and wellness needs of every family member, regardless of age and health.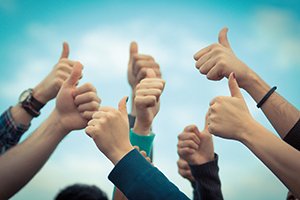 Excellence In Treatment
With Proven Success
Our success stories are the proof that Calgary Integrative Medicine is the best naturopathic treatment centre serving Calgary and area.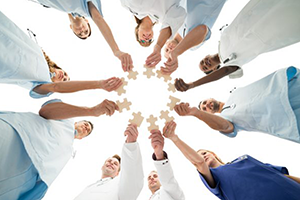 Medical Doctors & Practitioners - Leaders In The Field
Our well-respected medical doctors partner with naturopathic professionals to achieve maximum results.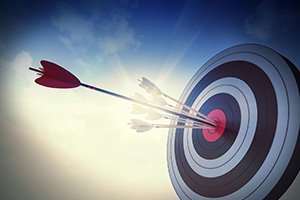 No Band-Aid Solutions,
We Aim At The Root Cause
We take the time to take a deep look at every system within your body and how the are functioning together. We heal your pain and help correct your health issues.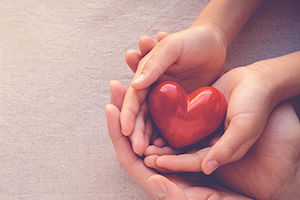 Friendly & Passionate
About Your Care
Our smiles are genuine, and our commitment to whole-body health is proven. Allow us to help you heal and thrive.
"I've used Dr. Janelle Murphy for a while now, and I would highly recommend her! "
I've used Dr. Janelle Murphy for a while now, and I would highly recommend her!. We have worked through some challenging stuff in many different layers of my wellbeing and I always come out smiling. She gets to the root of the issue and facilitates the healing that I need.
"I feel my life is getting back on track after a long time of not feeling well. Thank you! "
I have been going to this clinic for close to a year now, and I am impressed with EVERYONE there. Dr. Murphy really listens to you and never seems rushed She never tries to push anything, makes suggestions and let's me think about it. I feel my life is getting back on track after a long time of not feeling well. Thank you!
" I love coming to this clinic!"
I love coming to this clinic! The staff are so friendly and personable. They have created such a positive environment in their clinic and you can tell as soon as you walk in. I have started to feel SO much better after coming there! Highly recommended!
"Great customer service! "
Everyone is super nice and very professional. Great customer service! They take their time to understand your situation and never rush so they can give you the best possible solution. Thank you so much!