IV VITAMIN THERAPY IN CALGARY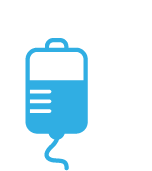 It's not just about being unhealthy, it's about being well and living the life you want. Give your body mega doses of high quality vitamins, minerals, antioxidants, and more, to feel the best you can and/or treat underlying health issues. IV Vitamin Therapy can be used to boost energy, elevate the immune system, balance hormones and rid the body of toxins and heavy metals. IV Vitamin Therapy can also be used to kill viruses, bacteria, mold and fungus as well as treat chronic diseases
Let Our IV Vitamin Therapy Find You Some Relief
Calgary Integrative Medicine combines the expertise of Naturopathic Doctors and Medical Doctors. Our focus is on healing and improving the entire body, including all systems and how they function together for maximum comfort and wellness. Our goal is to provide comprehensive care that manages your illness while still caring for all other aspects of your health and wellness. This is the advantage that you can only get from a clinic focused on professional 
functional medicine
. Relief is on the way.
WHAT TO EXPECT WHEN SEEING YOUR NATUROPATHIC DOCTOR
WHY CHOOSE CALGARY INTEGRATIVE MEDICINE?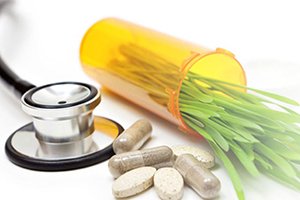 Naturopathic Medical Approach
Naturopathic Doctors are primary health care providers that integrate modern scientific knowledge with well established natural treatments.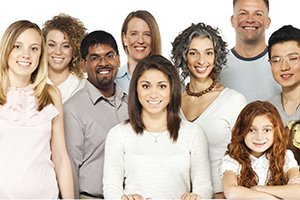 Preventative, Corrective
& Sustainable Care
Our professionals can help meet the health and wellness needs of you and your family.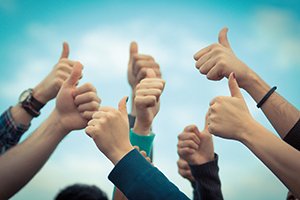 Excellence In Treatment
At Calgary Integrative Medicine we are dedicated to the highest standards of care for our patients.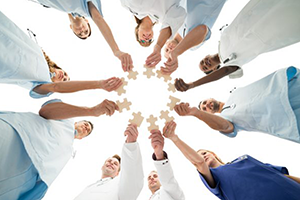 Integrative Health Approach
All the pieces to the puzzle
As an integrated clinic all of our regulated health professionals work together to achieve optimal health for our patients.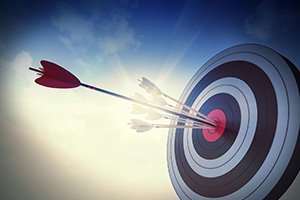 No Band-Aid Solutions,
We Aim At The Root Cause
Naturopathic Doctors take the time to take a deep look at every system within your body and how they are functioning together. The whole team works towards improving your pain and optimizing your health issues.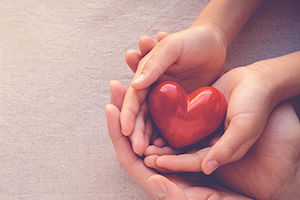 Friendly & Passionate
About Your Care
Our smiles are genuine, and we are committed to whole-body health. Allow us to help you heal and thrive.