NEUROLOGICAL DISEASE TREATMENT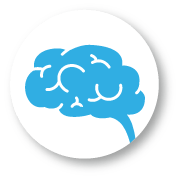 Any medical condition that involves your nervous system can lead to serious interruptions to your daily life. Our goal is to provide comprehensive, personalized neurological disease treatment plans. We simply give you more options to treat your neurological disorder and improve your quality of life.
Find Relief With Neurological Disease Treatment
Many of our clients suffer through years of chronic pain and other symptoms of neurological disease before they discover the relief that comes with functional medicine. We don't just want to ease your pain for the moment. Our goal is to provide long-term, sustainable relief from pain and many other debilitating symptoms of neurological disorders. Whether you suffer from Parkinson's Disease, seizures or other neurological conditions, you can count on our passionate medical team.
WHY CHOOSE CALGARY INTEGRATIVE MEDICINE?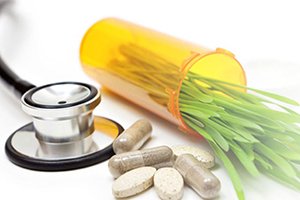 Medical & Naturopathic
Well Rounded Healing
When medical doctors partner with naturopaths, healing and health are optimized.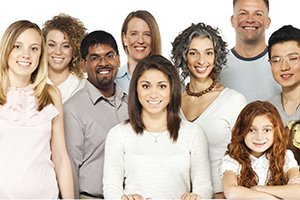 Preventative, Corrective
& Sustainable Care
Our professionals can help meet the health and wellness needs of you and your family.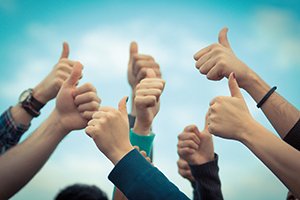 Excellence In Treatment
At Calgary Integrative Medicine we are dedicated to the highest standards of care for our patients.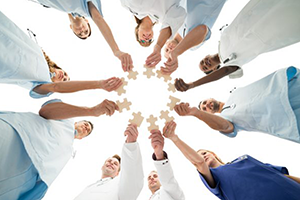 Integrative Health Approach
All the pieces to the puzzle
As an integrated clinic all of our regulated health professionals work together to achieve optimal health for our patients.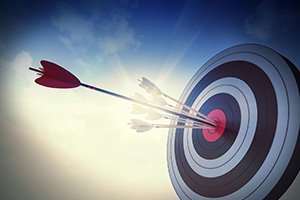 No Band-Aid Solutions,
We Aim At The Root Cause
We take the time to take a deep look at every system within your body and how they are functioning together. We work towards improving your pain and help optimize your health issues.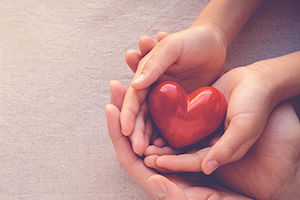 Friendly & Passionate
About Your Care
Our smiles are genuine, and we are committed to whole-body health. Allow us to help you heal and thrive.