This extremely effective method of pain management is used for acute or chronic pain including recent and unresolved injuries. It involves precise injections of dextrose directly into the damaged or weakened areas of a joint. This allows the areas of instability surrounding the injury to repair and strengthen. The result is a controlled inflammatory response that stimulates your body's repair mechanisms to allow the injury to heal and regenerate.
Stimulate Healing With Prolotherapy
Prolotherapy is an advanced injection technique that has helped many people's injuries. It is a useful addition to your treatment plan if you're trying to control chronic or acute pain. We believe in the power of this procedure. 
Our medical team has seen the amazing transformations that can come from the combination of traditional and non-traditional treatments. We offer prolotherapy to Calgary because we want to give you every possible opportunity to overcome joint pain and illness. Visit our practice to see what excellent medical care supported by alternative treatment can do not just for your joints, but for your overall health and wellbeing.
WHAT TO EXPECT WHEN SEEING YOUR NATUROPATHIC DOCTOR
WHY CHOOSE CALGARY INTEGRATIVE MEDICINE?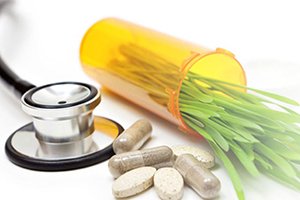 Naturopathic Medical Approach
Naturopathic Doctors are primary health care providers that integrate modern scientific knowledge with well established natural treatments.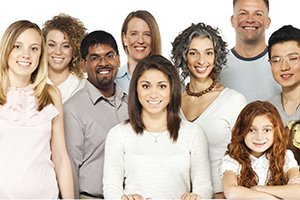 Preventative, Corrective
& Sustainable Care
Our professionals can help meet the health and wellness needs of you and your family.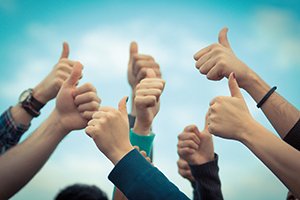 Excellence In Treatment
At Calgary Integrative Medicine we are dedicated to the highest standards of care for our patients.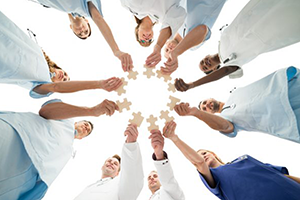 Integrative Health Approach
All the pieces to the puzzle
As an integrated clinic all of our regulated health professionals work together to achieve optimal health for our patients.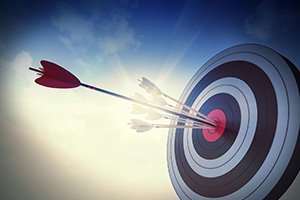 No Band-Aid Solutions,
We Aim At The Root Cause
Naturopathic Doctors take the time to take a deep look at every system within your body and how they are functioning together. The whole team works towards improving your pain and optimizing your health issues.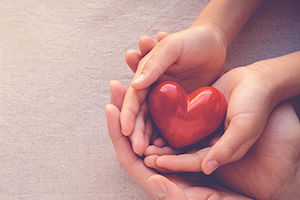 Friendly & Passionate
About Your Care
Our smiles are genuine, and we are committed to whole-body health. Allow us to help you heal and thrive.