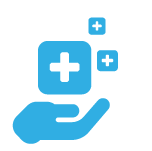 Calgary Integrative Medicine provides expert health care and state of the art treatments to help you achieve the highest level of health. Our treatment strategies aim at the root of your condition to create sustainable, long term solutions. We do not provide Band-aid solutions and work with our patients to help them attain optimum health.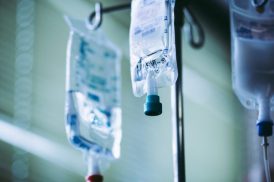 Vitamin and Mineral Infusions
Curcumin Infusions
Ozone Therapy
Chelation Therapy
Glutathione Infusions
Phosphatidyl Choline Infusions
Alpha Lipoic Acid Infusions
Intravenous DCA
Intravenous DMSO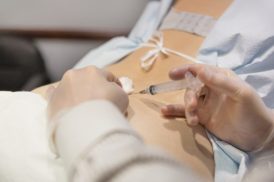 Non-surgical joint repair. These fairly non-invasive injection strategies can be used for acute or chronic pain to help strengthen tendons, ligaments and cartilage to help get you moving, pain free.  Many patients, including professional athletes, are turning to this effective solution as an alternative to surgery.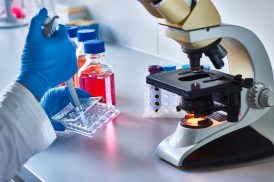 We perform regular blood work but can also test for and address additional concerns such as food sensitivities, heavy metal toxicity, hormone imbalance, thyroid optimization, stool testing, individual nutrient requirements, genetic evaluation, cancer screening, Lyme disease detection and the function of individual organs.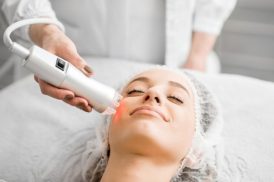 Sublative Rejuvenation
Sublime skin tightening
SRA Commonly Known As IPL
Laser Hair Removal
Dermaplaning
Botox
Fillers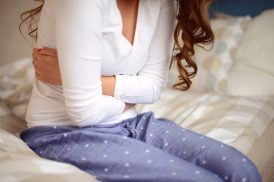 Colon hydrotherapy cleans the colon gently and effectively to remove toxins and buildup contributing to many symptoms. Colon hydrotherapy helps retrain the bowel wall to improve the natural movement of peristalsis. When the bowel isn't functioning optimally, IBS, bowel cramps, constipation, diarrhea, abdominal pain and heartburn can occur.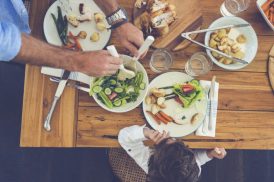 Metabolic Balance is an individualized program based on your blood work and personal food preferences. This anti-inflammatory diet resets your metabolism, balances your hormones, increases energy, and improves virtually all health problems.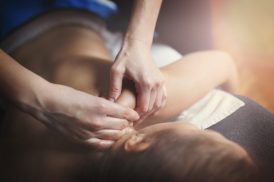 Using a combination of traditional massage, RAPID neural fascial reset and dynamic cupping, our massage therapist goes above and beyond to reduce pain and restore your body.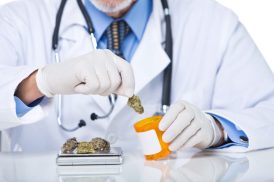 One way that we can help many of our patients is by providing a prescription for medical marijuana. This is an effective treatment for anxiety, insomnia, pain and the ill effects of many chronic diseases.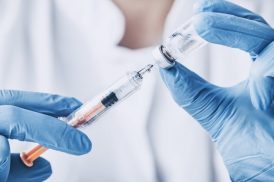 Optimizing your hormones can help improve mood, libido, energy and of course the negative symptoms of menopause and andropause. We use a combination of supplements and bio-identical hormones to achieve this.
WHY CHOOSE CALGARY INTEGRATIVE MEDICINE?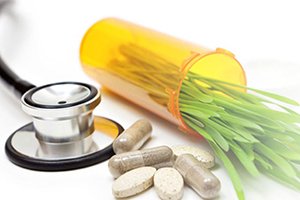 Medical & Naturopathic
Well Rounded Healing
When medical doctors partner with naturopathic professionals, healing and health are accelerated and optimized.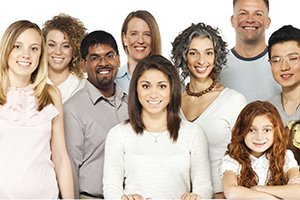 Preventative, Corrective
& Sustainable Care
Our professionals can meet the medical and wellness needs of every family member, regardless of age and health.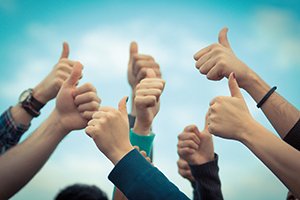 Excellence In Treatment
With Proven Success
Our success stories are the proof that Calgary Integrative Medicine is the best naturopathic treatment centre serving Calgary and area.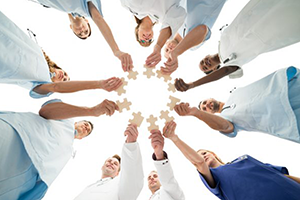 Medical Doctors & Practitioners - Leaders In The Field
Our well-respected medical doctors partner with naturopathic professionals to achieve maximum results.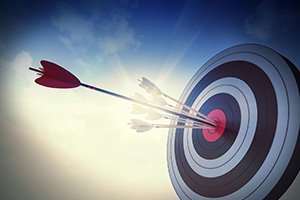 No Band-Aid Solutions,
We Aim At The Root Cause
We take the time to take a deep look at every system within your body and how the are functioning together. We heal your pain and help correct your health issues.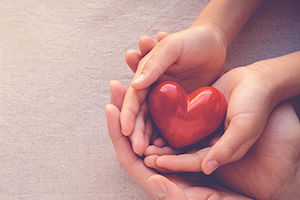 Friendly & Passionate
About Your Care
Our smiles are genuine, and our commitment to whole-body health is proven. Allow us to help you heal and thrive.
"I've used Dr. Janelle Murphy for a while now, and I would highly recommend her! "
I've used Dr. Janelle Murphy for a while now, and I would highly recommend her!. We have worked through some challenging stuff in many different layers of my wellbeing and I always come out smiling. She gets to the root of the issue and facilitates the healing that I need.
"I feel my life is getting back on track after a long time of not feeling well. Thank you! "
I have been going to this clinic for close to a year now, and I am impressed with EVERYONE there. Dr. Murphy really listens to you and never seems rushed She never tries to push anything, makes suggestions and let's me think about it. I feel my life is getting back on track after a long time of not feeling well. Thank you!
" I love coming to this clinic!"
I love coming to this clinic! The staff are so friendly and personable. They have created such a positive environment in their clinic and you can tell as soon as you walk in. I have started to feel SO much better after coming there! Highly recommended!
"Great customer service! "
Everyone is super nice and very professional. Great customer service! They take their time to understand your situation and never rush so they can give you the best possible solution. Thank you so much!