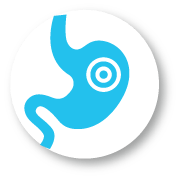 When your gut becomes an obstacle to a productive daily life, it's time to consult with the professionals at our reputable integrative clinic. In addition to care from our Naturopathic Doctors, you will receive direct access to extended digestive disorder treatments, including colon hydrotherapy and food sensitivity testing. Relief is one call away.
How Digestive Disorder Treatments Can Improve Your Life
Calgary Integrative Medicine is an innovative clinic rooted in functional medicine. While we can provide standard treatments offered by Naturopathic Doctors, we go a step further by offering a variety of other medical treatments proven to combat a variety of digestive disorders. We also believe in treating your whole body and targeting the root cause of digestive discomfort. We're committed to continued education and training, which allows us to bring many innovative traditional and non-traditional procedures to our local area. Our services range from basic medical consultation and lab work to advanced testing and non-traditional treatments like food sensitivity and stool testing as well as colon hydrotherapy.
WHAT TO EXPECT WHEN SEEING YOUR NATUROPATHIC DOCTOR
WHY CHOOSE CALGARY INTEGRATIVE MEDICINE?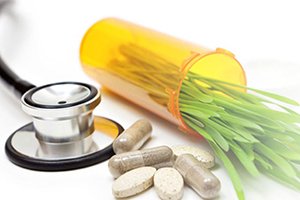 Naturopathic Medical Approach
Naturopathic Doctors are primary health care providers that integrate modern scientific knowledge with well established natural treatments.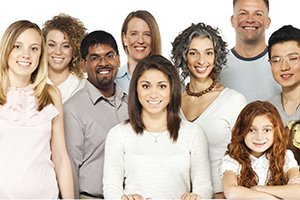 Preventative, Corrective
& Sustainable Care
Our professionals can help meet the health and wellness needs of you and your family.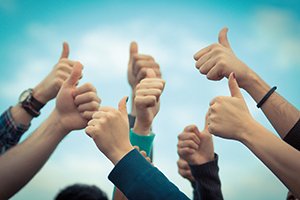 Excellence In Treatment
At Calgary Integrative Medicine we are dedicated to the highest standards of care for our patients.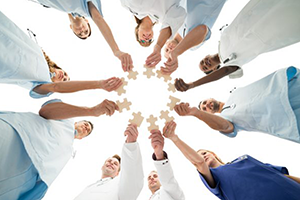 Integrative Health Approach
All the pieces to the puzzle
As an integrated clinic all of our regulated health professionals work together to achieve optimal health for our patients.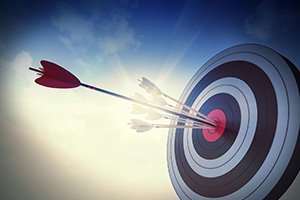 No Band-Aid Solutions,
We Aim At The Root Cause
Naturopathic Doctors take the time to take a deep look at every system within your body and how they are functioning together. The whole team works towards improving your pain and optimizing your health issues.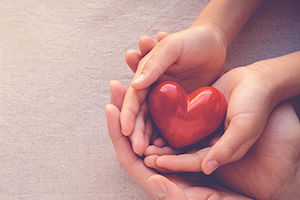 Friendly & Passionate
About Your Care
Our smiles are genuine, and we are committed to whole-body health. Allow us to help you heal and thrive.